Employee Insurance Planning Services
Need an employee benefits program? Then let's talk! We are more than a broker; we are your advisor for selecting the perfect product for your company and employees.
Outstanding Program Management Software
Rhino provides the best benefits administration and HR software to manage our clients' employee benefits program at our expense.
Benefits Compliance Services
We provide Benefits Compliance Services for our business clients that most others neglect…and we will pay the costs too.
Personal Insurance Planning Services
We are your one-stop for Personal Insurance Planning Services. Whether it is health, wealth or asset protection, we're your advisor for protecting what's important to you.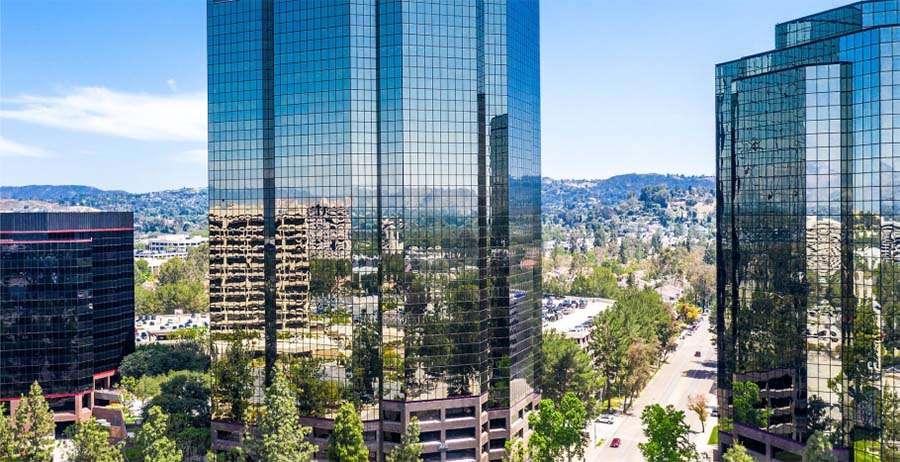 About Rhino
Employee Benefits
Rhino Employee Benefits (Rhino) is an independent insurance brokerage managing clients nationwide. Over 35 years of insurance and service experience fuels our team's drive for excellence. We strive to understand each client's unique culture and benefits needs, allowing us to provide individuals, families and businesses with insurance guidance, customized products and quality service.
Ryan Kroner, owner of Rhino Benefits, and his team make me feel like I'm their only client. They are accessible, knowledgeable and service my team like it's his own family. Thank you, Ryan!

- Regina B, Nationwide Executive Search Firm
Ryan Kroner and the Rhino Team have been incredible, from the inception of our business. They understand start-ups and the challenges a small business owner faces in the process of growth and evolution – Ryan's responsiveness, attention to detail and complete commitment to our success is next-level. We could not imagine a better health-benefits partner.

- Jason L, Founder, Public Relations Firm Nationwide
Rhino Employee Benefits has been an extremely valuable partner with our company. Since we started working with them, our onboarding process has become streamlined and efficient, and they have guided us through the list of required state and federal documents. Any questions we have had to them on benefit changes, open enrollment, updates to handbooks or policies, etc. are answered timely and thoroughly.

- Chris S, Controller, Promotional Marketing Company in Idaho
Rhino Employee Benefits is always available and willing to answer all of my questions and alleviate any concerns. They are extremely knowledgeable and always go above and beyond to make sure I am taken care of, have the best plan for my company's budget, and I never have to lift a finger.

- Sara, COO, IT Company in California
Understand
Through question-based fact finding, we dedicate adequate time to understand client needs, objective and goals. Our approach is inquisitive.
Compliance
Many brokers stay away from compliance services, leaving clients at risk of fines and penalties. We include compliance services for each benefits client. Our approach is imperative.
Independent
As an independent insurance brokerage, we represent the client and not a specific insurance carrier. Our approach is unbiased.
Technology
We provide our employer-based clients with our best-in-class licensed HR Benefits Administration software to support employee onboarding, benefit enrollment, compensation statements and comprehensive reporting. Our approach is streamlined.
Reinvestment
We reinvest a portion of our compensation back into our clients, funding our licensed technology, compliance services and administration. Our approach is unique.
Experience
We have decades of experience designing, implementing, managing and maintaining compliance with individual/family and employer-sponsored insurance and benefits programs. Our approach is comprehensive.
Selection
We work closely with over 50 different insurance carriers. Selection allows us to properly determine and place coverage with a carrier that fits each client's specific needs. Our approach is focused.
Service
We ensure every client, from the largest corporation down to each individual, receives exceptional service and dedication, prompting many clients to tell us they feel like our only client. Our approach is supportive.
Contact us today to learn about our exceptional broker services. Fill out the contact form to the right to get started.
21600 Oxnard Street, Suite 645,
Woodland Hills, CA 91367