Benefits and Insurance Services
Benefits and Insurance Services by Rhino Employee Benefits (Rhino) may look like those of other brokers, but our approach to satisfying our clients' needs — whether for an individual, a family or a business — sets us apart.
Other brokers or agents begin their client relationships by promoting a pre-selected solution. We see that as a backwards approach. Instead, our benefits and insurance services practice is question-based…we invest the time with each client asking questions to understand their insurance and benefits needs fully. From there, we begin to craft together one or more policies or other benefits to meet and exceed your requests.
This is where dealing with a broker rather than an agent pays dividends: We represent you and your interests as your broker, allowing us to offer products from dozens of providers, unlike agents who represent just one insurance company. And, if, for any reason, we do not have a product that is perfect for your needs, we will access our professional network and find a provider for that special need of yours.
Employee Insurance
Planning Services
You can find almost any insurance product you need from dozens of insurance companies offering hundreds of plans from thousands of brokers and agents. So, the first question you should ask yourself when doing your Employee Insurance Planning is not which product to use. Instead, you should ask which advisor you should work with. You want a broker who works for you instead of an agent working for an insurance company, and who ensures that your benefits program runs flawlessly and stays compliant with State and Federal regulations…a broker like Rhino.
Best Benefits Administration and HR Software
When you choose Rhino as your company's Benefits and Insurance Services broker, we include our Ease benefits administration and HR software, which is licensed technology that we provide to our corporate clients at our own expense. For benefits program managers, Ease automates crucial tasks like onboarding, simplifies benefits enrollment, streamlines plan management, prepares impeccable compliance documentation…and saves you money. For employees, Ease can simplify monitoring personal payroll information, managing their benefits programs and interacting with benefits program managers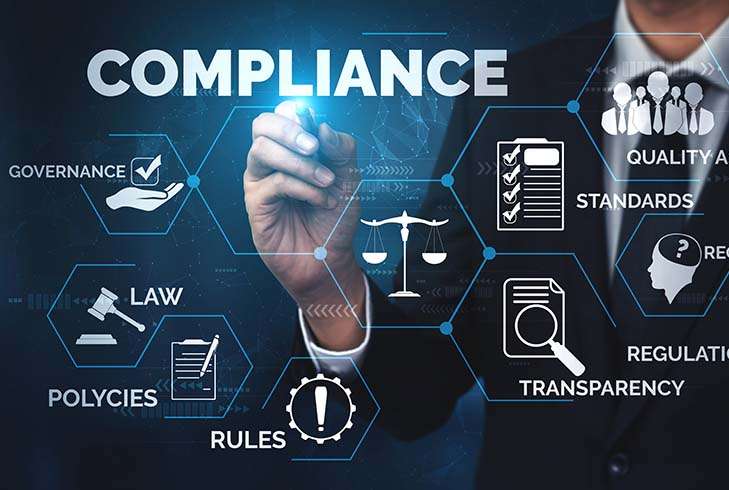 Benefits Compliance Services
Benefits compliance isn't optional for your company or any other company…it's required by a long list of regulations, each backed by severe penalties. So, if your benefits broker doesn't provide Benefits Compliance Services, you will need to find another provider who does. Your options include specialized attorneys or some payroll system vendors, but your better choice is to switch to Rhino, where we include Benefits Compliance Services as part of every employee benefits program.
Personal Insurance
Planning Services
Rhino offers individuals and families a comprehensive one-stop set of Personal Insurance Planning Services and products. If you are already looking for personal insurance policies to protect you and your family, you know how complicated the process is. How do you decide which plan is right for you with so many providers offering even more plans through countless brokers and agents? We eliminate the complexity and get you the best coverage and plans based on your needs.
Learn More About
Our Benefits and Insurance Services
We believe we have something special at Rhino Employee Benefits, not only with the services we offer, but also how we offer them, the quality of our staff, and the relationships we have with our personal and corporate clients. If you would like to discover how different your relationship can be with your insurance and benefits advisor, contact us today.